MANUFACTURER OF HALOGEN FREE FLAME RETARDANT ADDITIVES
Industrial and Paper Coatings
---
The ultra-fine aluminum hydroxide (PF-1P) produced by Pengfeng's proprietary raw materials and special process has extremely high whiteness and low surface area, which is easy to be compatible with coating systems. Compared with natural titanium dioxide synergists, it can maintain the high-gloss and pure white color of the coating, and the tone processing is convenient, while the flame retardant index of the coating is higher.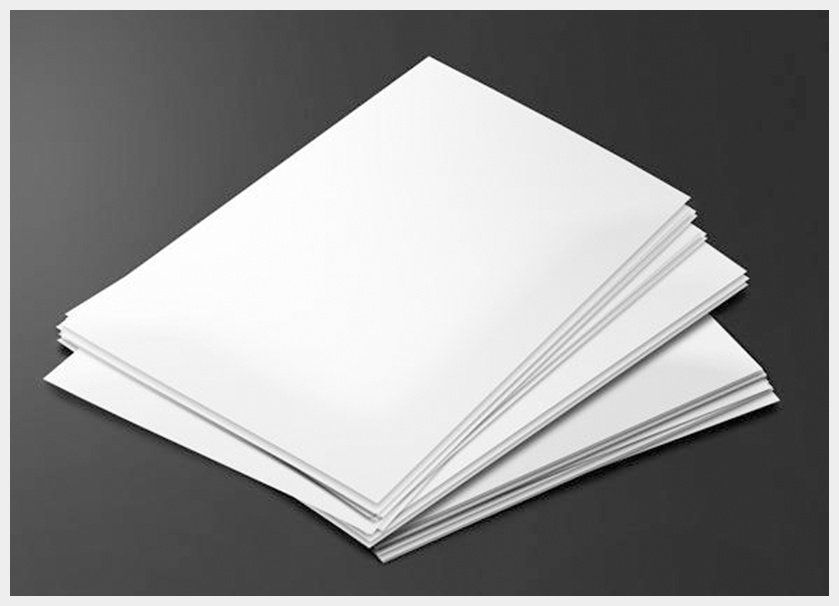 Zibo Pengfeng New Material Technology Co., Ltd.
Our products have an exceedingly various range of applications and have been the guardians for quality, environmental-friendly, and safety features of our customers for more than a decade.

Sweep Mobile

Add:
No.388 Tianhao Road, Zibo Economic Development Zone, Zibo City, Shandong Province, China. 255300
---