MANUFACTURER OF HALOGEN FREE FLAME RETARDANT ADDITIVES
Electronic and electrical components
---
Aluminum hydroxide (PF-1C) produced by Pengfeng Company is widely used in the fields of insulating layers and protective layers. It is an excellent filler for electronic components such as automobile dashboards, home appliance casings and accessories, LED light box casings, current breakers, and low-voltage electrical casings. It has excellent filling, flame retardant and smoke suppression effects.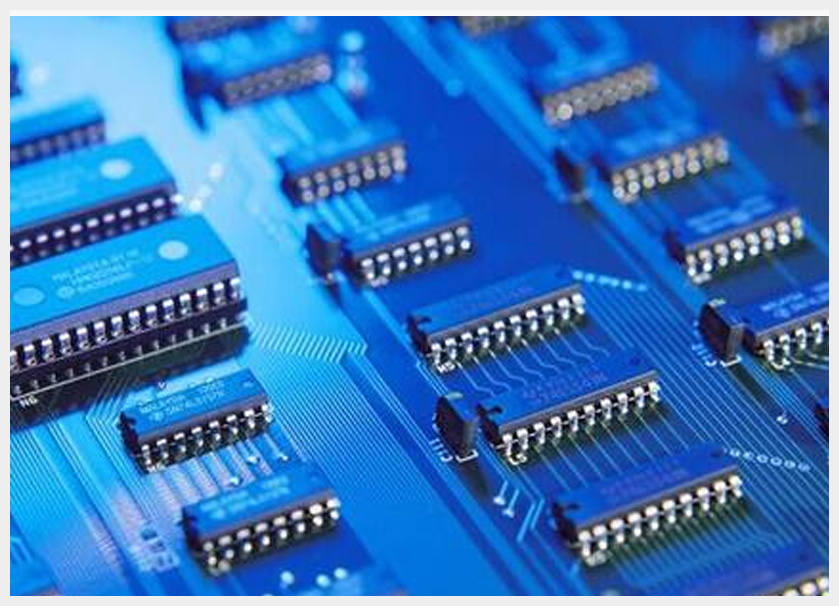 Zibo Pengfeng New Material Technology Co., Ltd.
Our products have an exceedingly various range of applications and have been the guardians for quality, environmental-friendly, and safety features of our customers for more than a decade.

Sweep Mobile

Add:
No.388 Tianhao Road, Zibo Economic Development Zone, Zibo City, Shandong Province, China. 255300
---