MANUFACTURER OF HALOGEN FREE FLAME RETARDANT ADDITIVES
Explore Chinese Flame Retardant Materials At The Canton Fair!
---
First:
If you will miss the Canton Fair, don't worry! We offer you an excellent opportunity to discuss our aluminum hydroxide flame retardant products in an online meeting. We sincerely invite all customers who are interested in or have needs for our products to participate and have discussions together.
About Us:
Since our establishment in 2007, we have focused on producing high-quality precipitated and fine aluminum hydroxide flame retardants. Our products have passed ISO and REACH certifications, providing you with reliable quality assurance.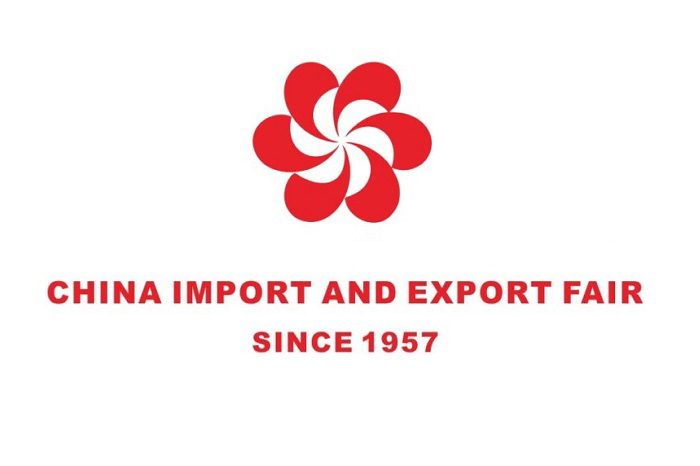 Product Highlights:
Our products are certified by one of the largest compounding companies in the world. We also provide a series of flame retardant products such as magnesium hydroxide and zinc borate to meet the diverse needs for fire safety in different industries.
Online meeting schedule:
Whether you are looking for a flame retardant supplier or are interested in the latest fire safety innovations, our team is eager to speak with you. Please contact us via email ([info@zibopengfeng.com]) to arrange an online video meeting.We look forward to discussing with you to provide you with more detailed information about our flame retardant products to meet your specific needs.Thank you for paying attention to our products and look forward to meeting you online!
Zibo Pengfeng New Material Technology Co., Ltd.
Our products have an exceedingly various range of applications and have been the guardians for quality, environmental-friendly, and safety features of our customers for more than a decade.

Sweep Mobile

Add:
No.388 Tianhao Road, Zibo Economic Development Zone, Zibo City, Shandong Province, China. 255300
---