MANUFACTURER OF HALOGEN FREE FLAME RETARDANT ADDITIVES
Aluminum Hydroxide Water Purifier Principle
---
Aluminum hydroxide is a commonly used water purification agent, also known as aluminum hydroxide flocculant or flocculant. Its principle mainly involves flocculation and sedimentation, which is used to remove suspended solids, particulate matter, colloids and other impurities in water, thereby improving the clarity of water quality.
The Principle Of Aluminum Hydroxide Water Purifier Is As Follows:
Flocculation
Aluminum hydroxide is added to water in powder or liquid form. Once aluminum hydroxide comes into contact with impurities in water, it undergoes a hydrolysis reaction to generate hydroxide ions (OH-) and aluminum ions (Al3+). These ions react rapidly in water to form a flocculated precipitate of aluminum hydroxide. OH- ions neutralize cationic (such as calcium, magnesium, etc.) ions in the water, helping to neutralize the charges in the water, thereby reducing the repulsive force between particles.
Flocculant binds to particles
The generated aluminum hydroxide flocs will be adsorbed to the surface of suspended particles, colloids and other impurities to form larger flocs. These flocs become more visible in the water and are relatively heavier, allowing them to settle or float to the surface more easily.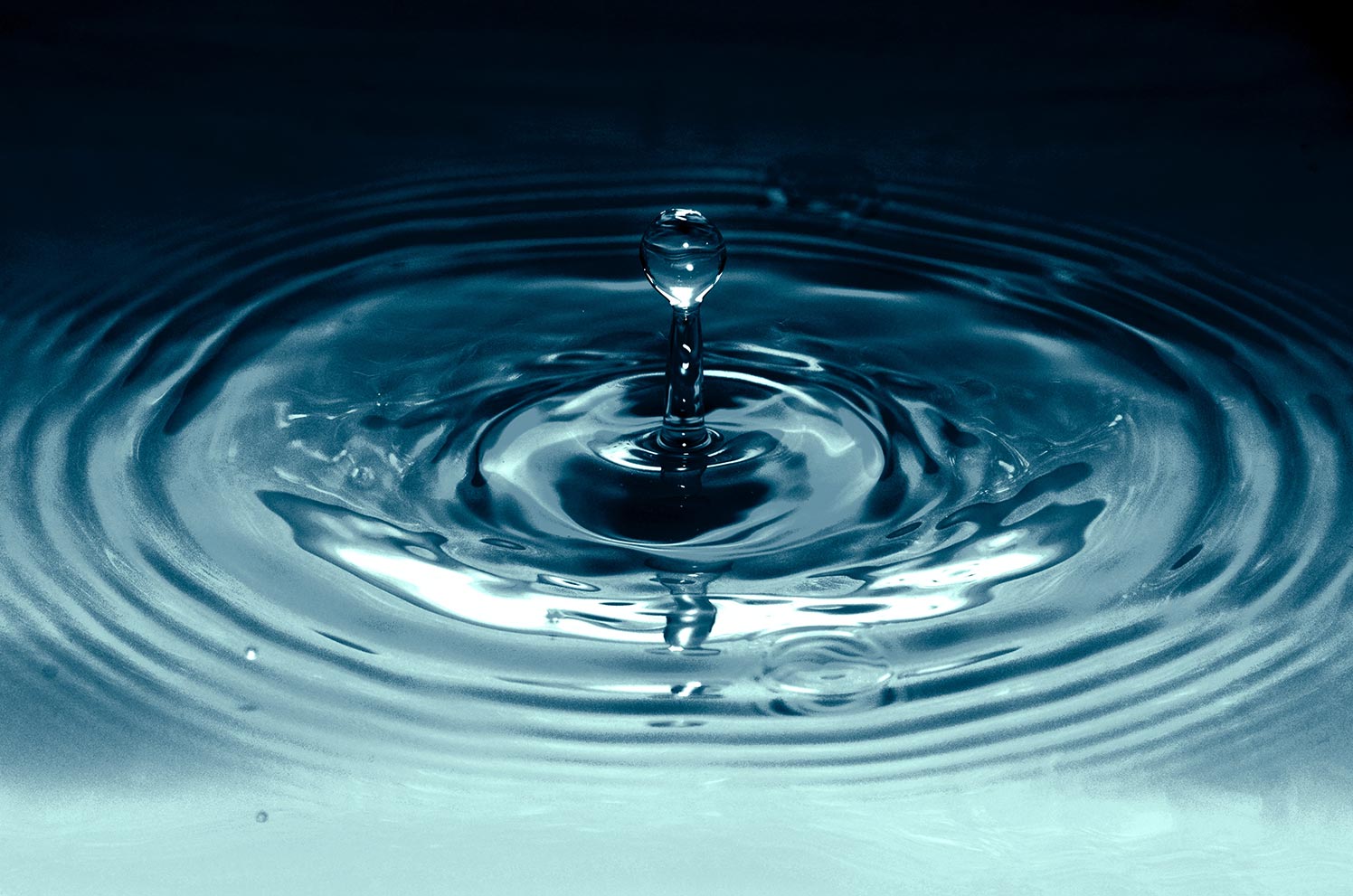 Sedimentation
The flocs formed will settle to the bottom of a body of water or float on the surface, depending on its density and buoyancy. Usually, flocs will gradually settle over a certain period of time to form a solid sediment layer. These precipitated materials can be easily separated or filtered to remove suspended solids and impurities from the water.
This process improves the quality of the water by helping to remove particulate matter, turbidity, color, and other impurities. Aluminum hydroxide water purifier is a common water treatment method that is widely used in drinking water and wastewater treatment industries to ensure that water quality meets various standards and requirements.
Zibo Pengfeng New Material Technology Co., Ltd.
Our products have an exceedingly various range of applications and have been the guardians for quality, environmental-friendly, and safety features of our customers for more than a decade.

Sweep Mobile

Add:
No.388 Tianhao Road, Zibo Economic Development Zone, Zibo City, Shandong Province, China. 255300
---