MANUFACTURER OF HALOGEN FREE FLAME RETARDANT ADDITIVES
The use of high white aluminum hydroxide in sanitary ware
---
Porcelain and Ceramics
Highly white aluminum hydroxide is used in the manufacture of porcelain, ceramics and ceramic tiles. It can be used as a glaze ingredient to add shine and whiteness to products. The high whiteness of aluminum hydroxide ensures more vibrant colors in the finished product while providing the protective surface of ceramics
Plastic filler
Aluminum hydroxide can be used as a filler in plastic products to improve the physical properties of the plastic. It increases the hardness, impact resistance and thermal stability of plastics.
Ceramic Binders
High-whiteness aluminum hydroxide is also used as a binder for ceramics and ceramic tiles, helping ceramic components bond together while providing additional stability.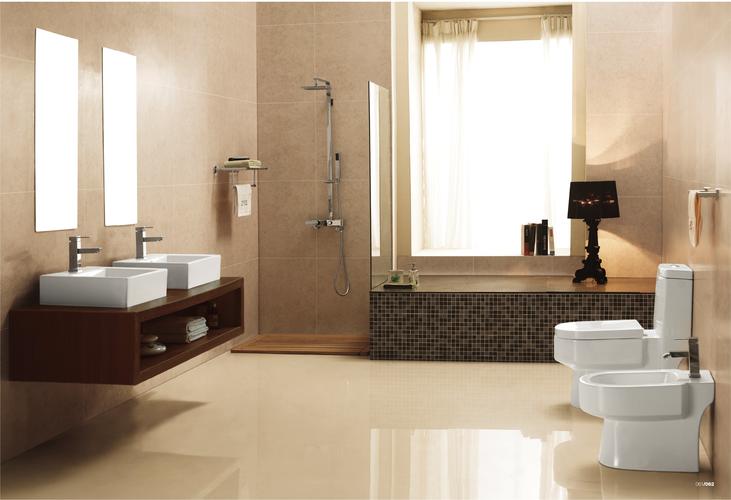 Abrasives
Aluminum hydroxide's high hardness and wear resistance make it suitable for making abrasives for grinding and polishing materials such as sandpaper and grinding wheels.
Fillers and Thickeners
Aluminum hydroxide can be used as a filler and thickener in a variety of products, including coatings, sealants, adhesives and rubber products.
Zibo Pengfeng New Material Technology Co., Ltd.
Our products have an exceedingly various range of applications and have been the guardians for quality, environmental-friendly, and safety features of our customers for more than a decade.

Sweep Mobile

Add:
No.388 Tianhao Road, Zibo Economic Development Zone, Zibo City, Shandong Province, China. 255300
---