MANUFACTURER OF HALOGEN FREE FLAME RETARDANT ADDITIVES
The role and efficacy of magnesium hydroxide
---
Treatment for Digestive System Problems
Magnesium hydroxide is an effective antispasmodic drug commonly used to treat gastrointestinal problems. It relieves abdominal pain and diarrhea symptoms by reducing spasms of gastrointestinal smooth muscles. In addition, magnesium hydroxide can also increase gastric juice and bile secretion, help digest food, and reduce gastroesophageal reflux symptoms.
Magnesium Supplement
Magnesium hydroxide is rich in magnesium and can be used as a supplementary source of magnesium. Magnesium is one of the essential trace elements for the human body and participates in the regulation of various important physiological processes in organisms. Magnesium deficiency can lead to symptoms such as fatigue, anxiety, and muscle cramps. Magnesium hydroxide, taken orally or intravenously, can effectively replenish magnesium levels in the body.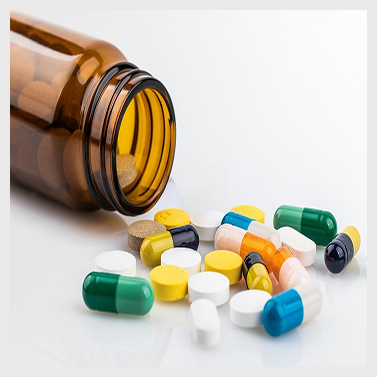 To sum up, magnesium hydroxide is a multifunctional drug with a wide range of effects and effects. It can be used to treat digestive problems, relieve pain, replenish magnesium, relax muscles, support the respiratory system, and protect the heart. However, when using magnesium hydroxide, you need to pay attention to dosage and side effects. It is recommended to follow the guidance of your doctor.
Zibo Pengfeng New Material Technology Co., Ltd.
Our products have an exceedingly various range of applications and have been the guardians for quality, environmental-friendly, and safety features of our customers for more than a decade.

Sweep Mobile

Add:
No.388 Tianhao Road, Zibo Economic Development Zone, Zibo City, Shandong Province, China. 255300
---